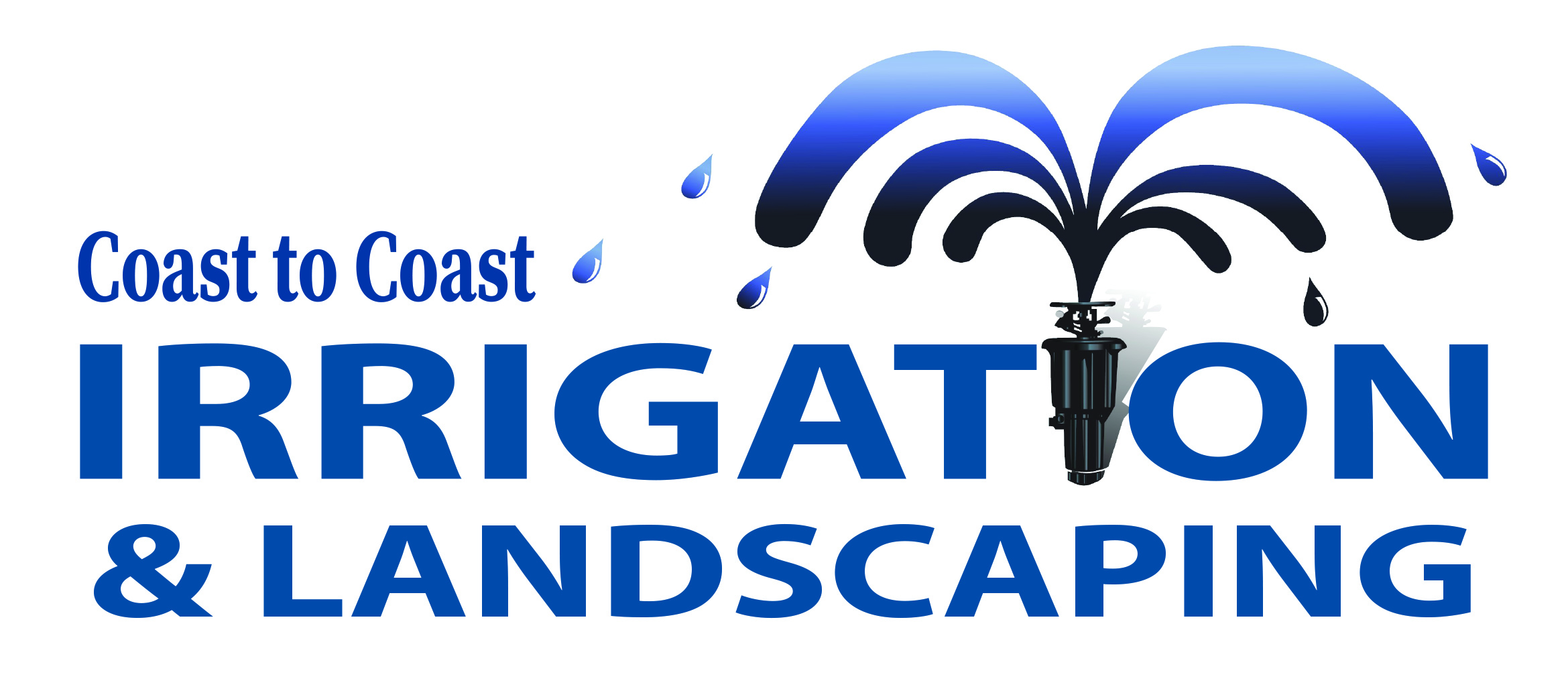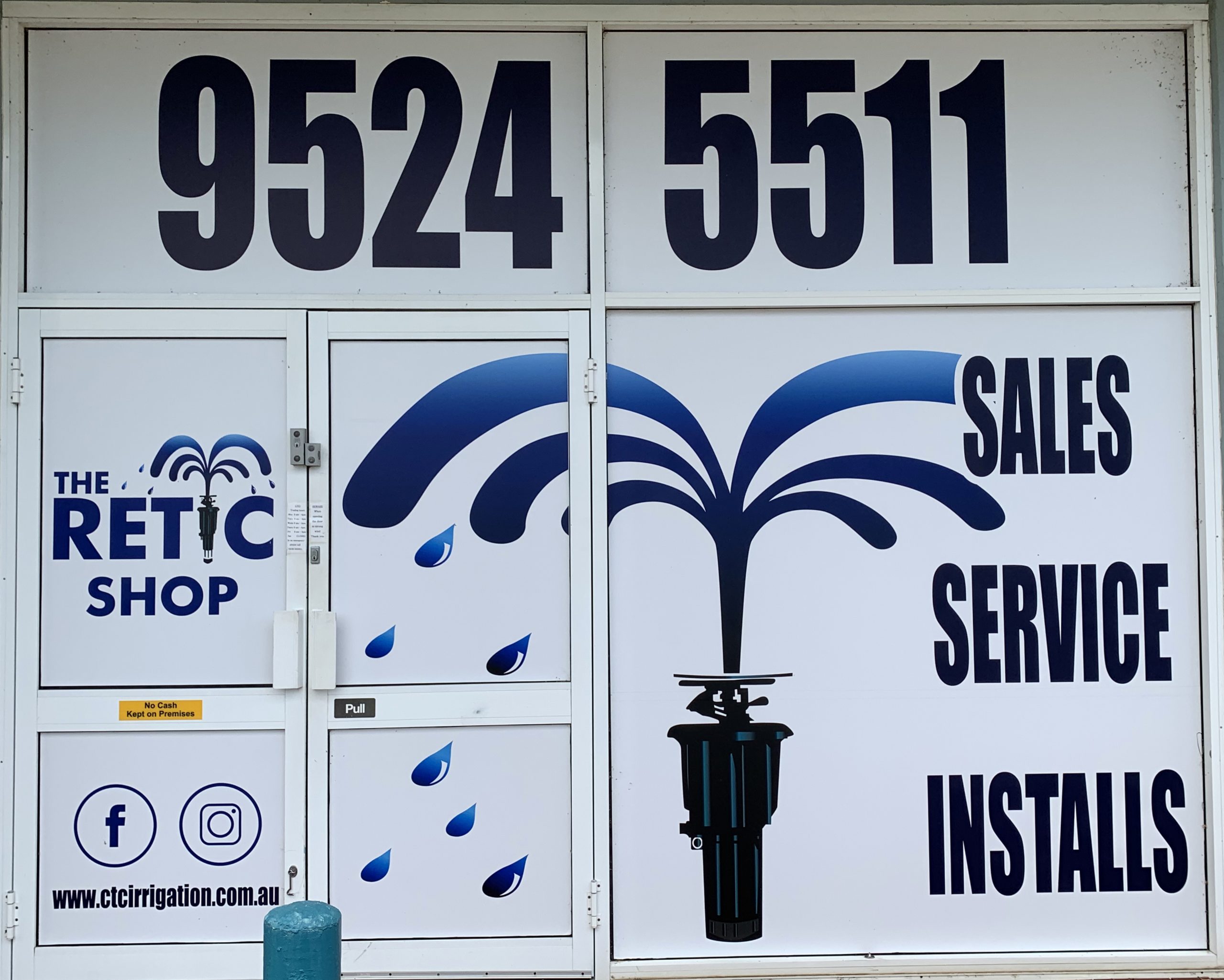 Coast to Coast Irrigation Port Kennedy
Our Reticulation, Pump and Landscaping specialists provide outstanding customer care in the field and in our local Port Kennedy shop, to both residential and commercial clients. 
We are a one stop shop for all your irrigation and landscaping needs. We sell PVC and Poly Pipe, fittings, sprinklers, nozzles, solenoids, valves and valve boxes, controllers, pumps, cables and heaps more irrigation and landscaping and lawn care products from Baileys and Greenacres Turf Farm.
From irrigation design and new installations, to fault diagnosis, repair and general maintenance, Coast to Coast provides complete solutions with high quality components and professional work.
Coast to Coast Landscaping Port Kennedy are specialists in 'Softscapes' (lawns, plants, trees, mulch and garden beds) and we can offer complete packages to suit any budget.
Specialists in Irrigation, Reticulation troubleshooting, Reticulation and Landscaping Installation. Also Maintenance of Softscapes, Turf, Irrigation / Reticulation, Pumps, Controllers, Servicing, Maintenance and more.
New Installations
We specialise in complete automatic solutions designed to transform your garden into a sustainable 'waterwise' space that you can be proud of.
Repairs and Diagnostics
We have specialized tools, knowledge and experience to handle any repair job, large or small. Including: location and repair of broken valves and wires in the irrigation system, as well as replacing water bore pumps and repairing broken pipes.
General Maintenance
Helps keep your irrigation / reticulation service operating at optimal levels – systems that have lost efficiency over time may be costing you money and degrading the quality of your landscape.
Landscaping Softscapes
Includes: lawns, plants, trees, mulch and garden beds. Wide variety of healthy, high quality plants suitable for Australian conditions.
Landscaping Hardscapes
Includes: limestone blocks, retaining walls, decking and paving
Complete Package
We begin with the site works (design and preparation, levelling, bob cat prep for lawn, the creation of a retaining wall and garden beds etc.), and then continue with the installation of plants, lawn and irrigation / reticulation systems