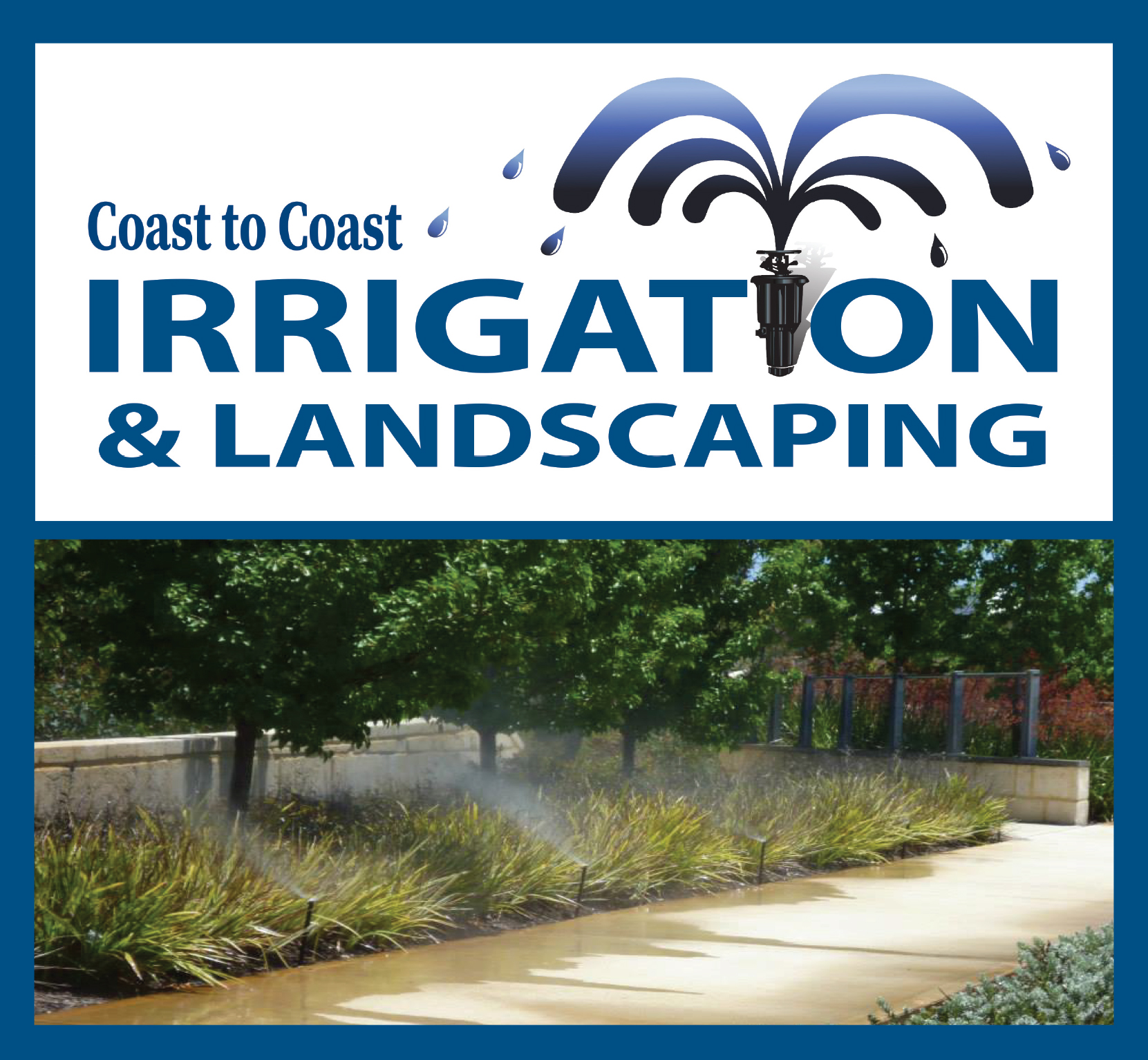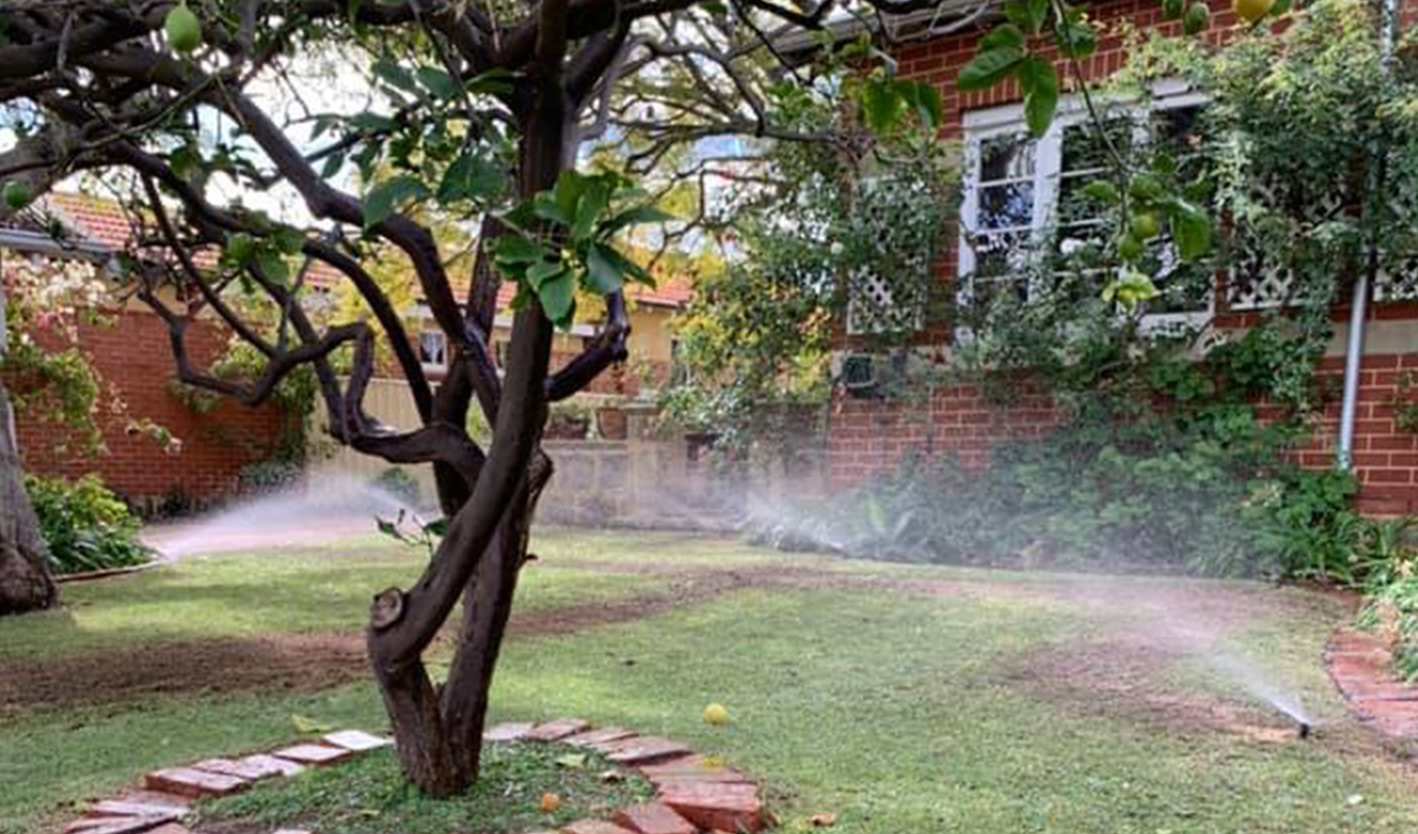 Irrigation and Reticulation Services
Specialists in irrigation, reticulation troubleshooting, reticulation and landscaping installation and maintenance of softscapes, turf, irrigation,reticulation, pumps, controllers, servicing and maintenance and more. Let us design and install an effecient retic system or let us design and you DIY. Accredited Waterwise Irrigator.
The Waterwise Councils Program was developed to promote sound water management and improve water use efficiency. Our Accredited Waterwise specialist can provide all the answers to your questions about waterwise irrigation design, whether you are starting a new project, renovating or replacing an existing system.
Our technicians are qualified to install and maintain efficient garden watering system to an industry standard, whilst creating a low maintenance yet functional environment.
New Installations:
Coast to Coast Irrigation designs and installs irrigation / reticulation systems to provide efficient water usage for your gardens needs to suit our hot, dry climate. Coast to Coast Irrigation uses experienced WA Water Authority accredited Irrigators with up-to-date knowledge of new water saving products and innovations to irrigation systems. All of our systems are designed to minimise water usage, both to help save the environment and save you money.
We install everything from PVC pipes, sprinklers, drippers, solenoid valves, multi core cable and controllers to suit all project needs. We specialise in complete automatic solutions designed to transform your garden into a sustainable 'waterwise' space that you can be proud of – without the hard work! A water reticulation system is an essential investment for your property and we have options to suit any budget.
Maintenance and Repairs:
Our services include:
General repairs to systems
Additions and modifications to old systems
Bore Maintenance and repairs
New controllers
Solenoid valve location and fault diagnosis