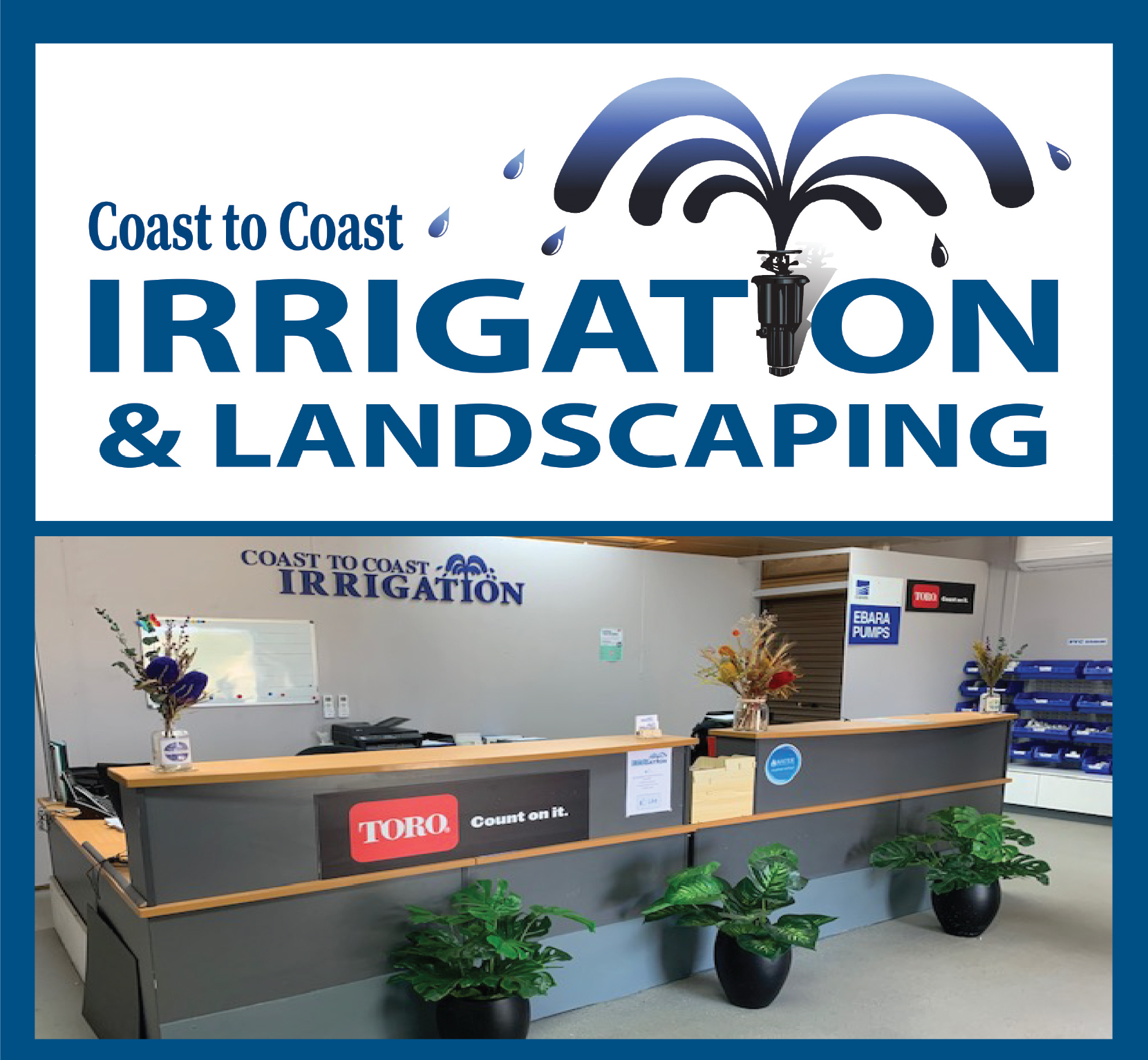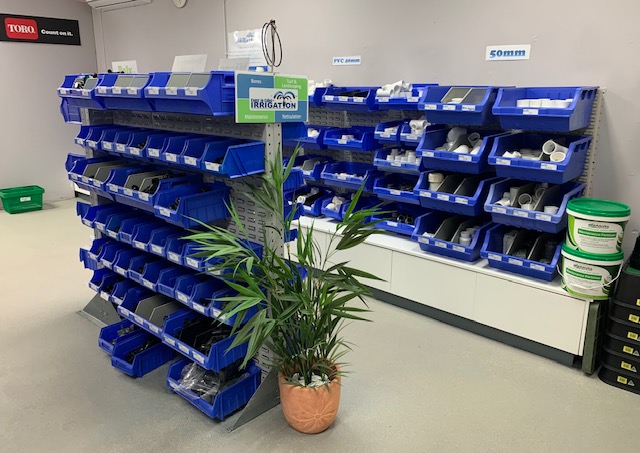 Our Shop
Open since 2006, we are a one stop shop for all your irrigation, reticulation and landscaping needs. We sell PVC and Poly Pipe, fittings, sprinklers, nozzles, solenoids, valves and valve boxes, controllers, pumps, cables and heaps more irrigation and landscaping products.
We recommend and supply a comprehensive range of high quality products including: Hunter and Toro sprinklers. Ebara, Lowara and Davey pumps, and smart controllers compatible with Android and IOS
We supply residential and commercial materials at trade prices to reticulation contractors, landscapers etc. We also offer competitive prices to the general public.  All our staff have many years experience in the field but you can make a free appointment to talk with our irrigation and landscaping specialist about your needs.